We Respect and Protect Your Home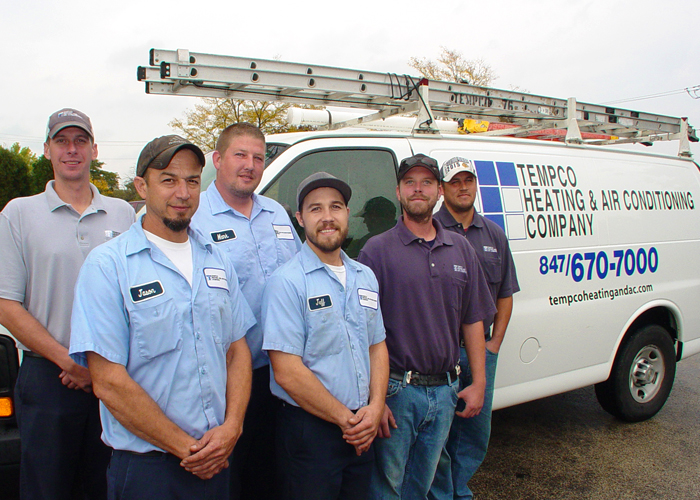 A Tempco technician is not only highly skilled and technically qualified, but is someone who respects the places he works in and is a pleasure to have in your home. Each technician takes of pride in their work, will be professional and polite, and will protect your home during the service or installation process.

Each technician is trained to protect the home by either covering the floor where they work, walking on drop cloths or runners, or wear floor savers. When they are finished with the work they will clean up their work area instead of leaving the mess as others may.

When you invite a company to come into your home, you make yourself, your family, and your belongings vulnerable. Tempco Heating and Air Conditioning takes this responsibility very seriously, which is why the technicians we hire are subjected to rigorous screening and ongoing training. The bottom line is that the only people who are hired are people that the owners and managers would feel comfortable having in their own homes when their family is present.